Buyers! We are so happy that you found our business. At Motorado, our motto is "Where Everybody Wins" and we really mean it! When you go to purchase your next pre-owned Motorcycle, ATV, UTV or snowmobile think only of Motorado. We have built our inventory and reputation over the last decade and are willing to do whatever it takes to make sure that we continue selling only the best quality used powersport products in the state of Colorado.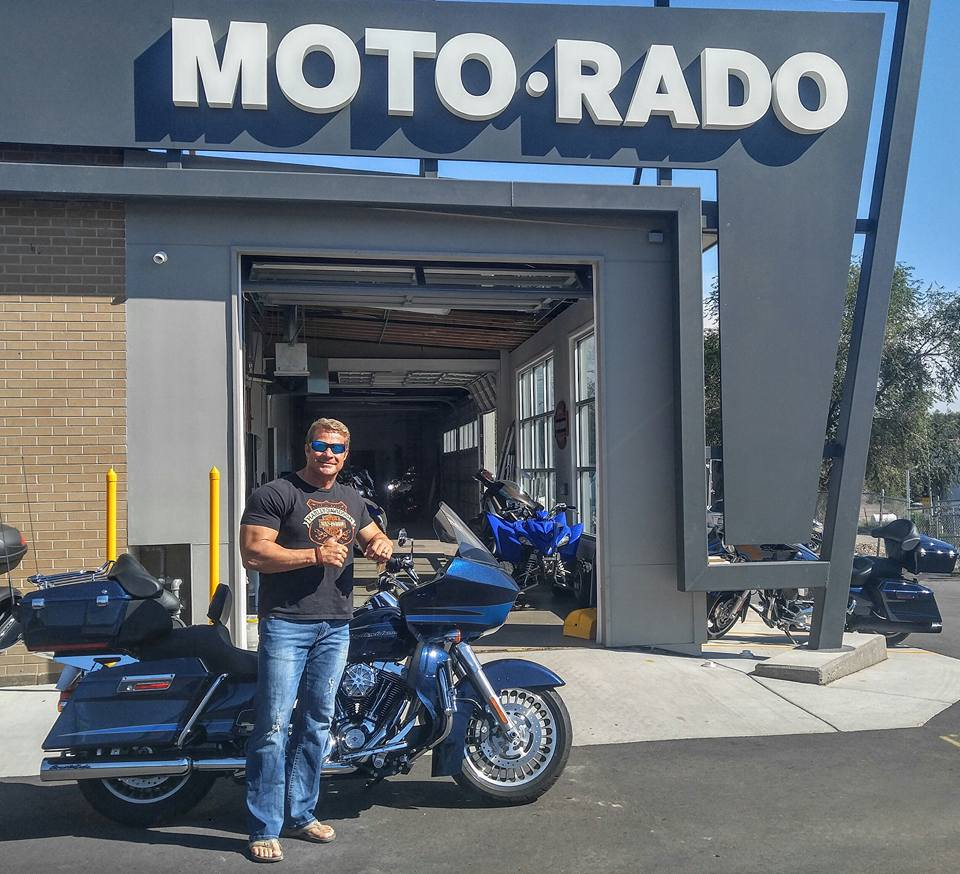 Highly Motivated Sellers! Motorado's showroom is located in Lakewood, Colorado. Don't drive around town looking for your next purchase when we have over 100 bikes to choose from right here. Our sellers are motivated to move their units, so let's get you on the right machine and on the road. All units have been inspected, detailed and ready to go!
We do our best to keep a wide variety of inventory, but if you do not see what you want make sure that you let us know! Chances are, we can find it! Whether it comes from our consigners, dealerships or wholesalers. We offer low interest financing through a local credit union and our inventory is priced to sell! Let us know what you are looking for and we will get to work!
Our overhead is LOW and that means that low prices for our customers. We stock the some of the best and lowest priced used motorcycles, ATVs, UTVs and snowmobiles around. Think of Motorado as a great big shed full of other peoples stuff. We are here to serve Colorado's riders in a professional and fair environment.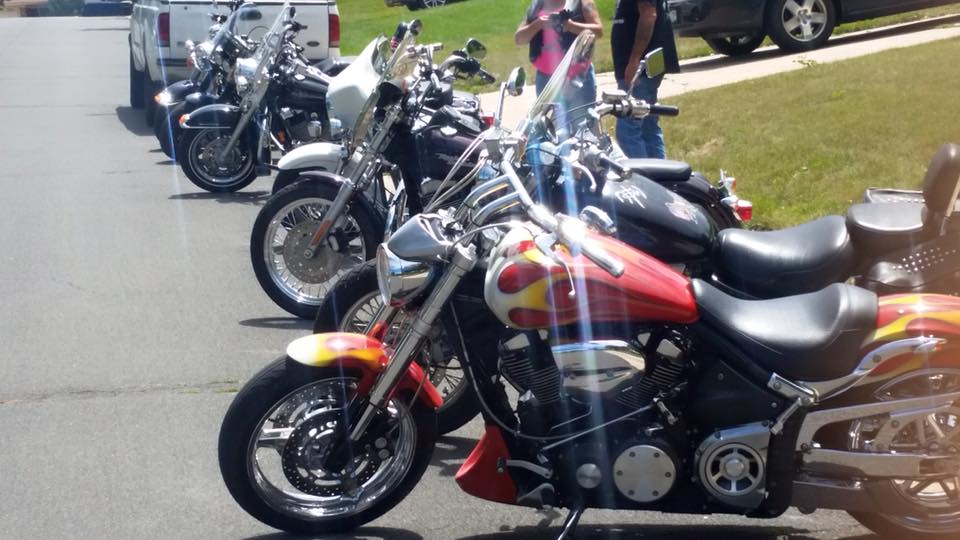 *This photo was taken by one of our great customers and every bike in this photo was purchased at Motorado, can't believe what a great and loyal following we have! Very much appreciated and feeling very humbled!